Deli­cious sour­dough bread
&

pas­tries, baked fresh daily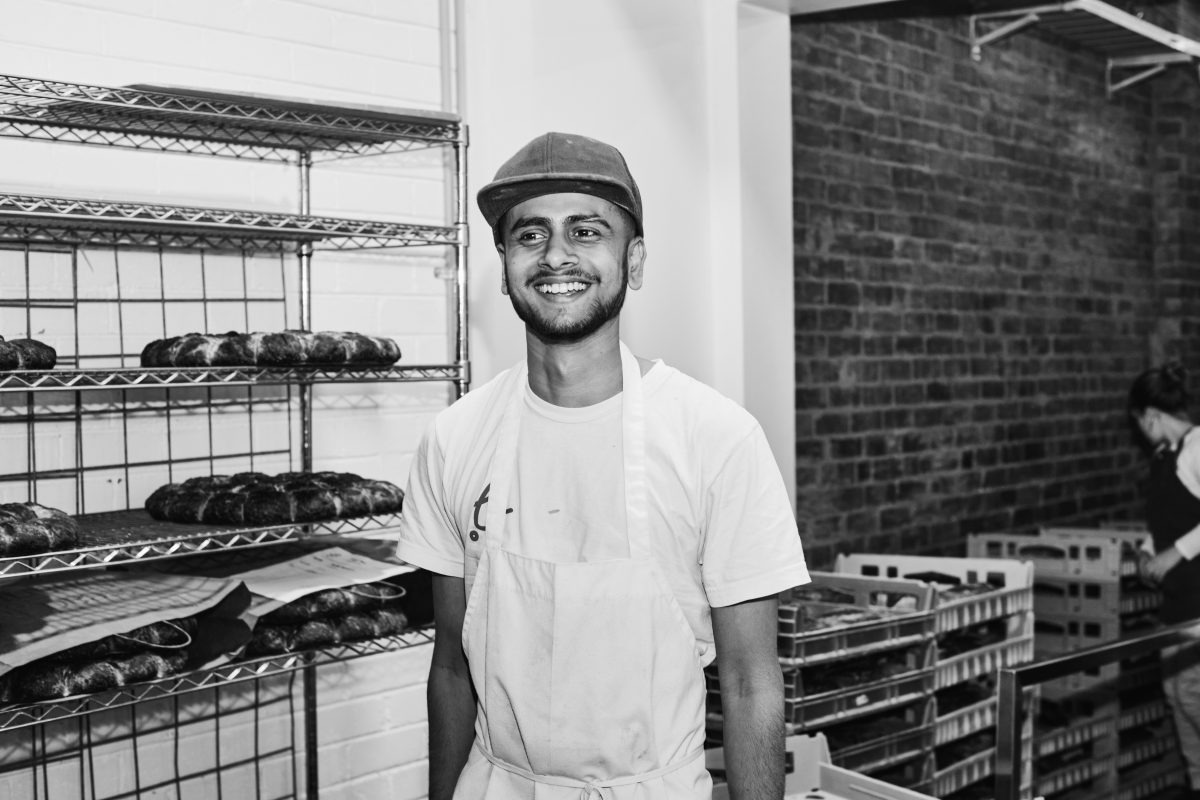 We are always look­ing for those who live and breathe sour­dough bread and pas­try. Mes­sage us for a chat!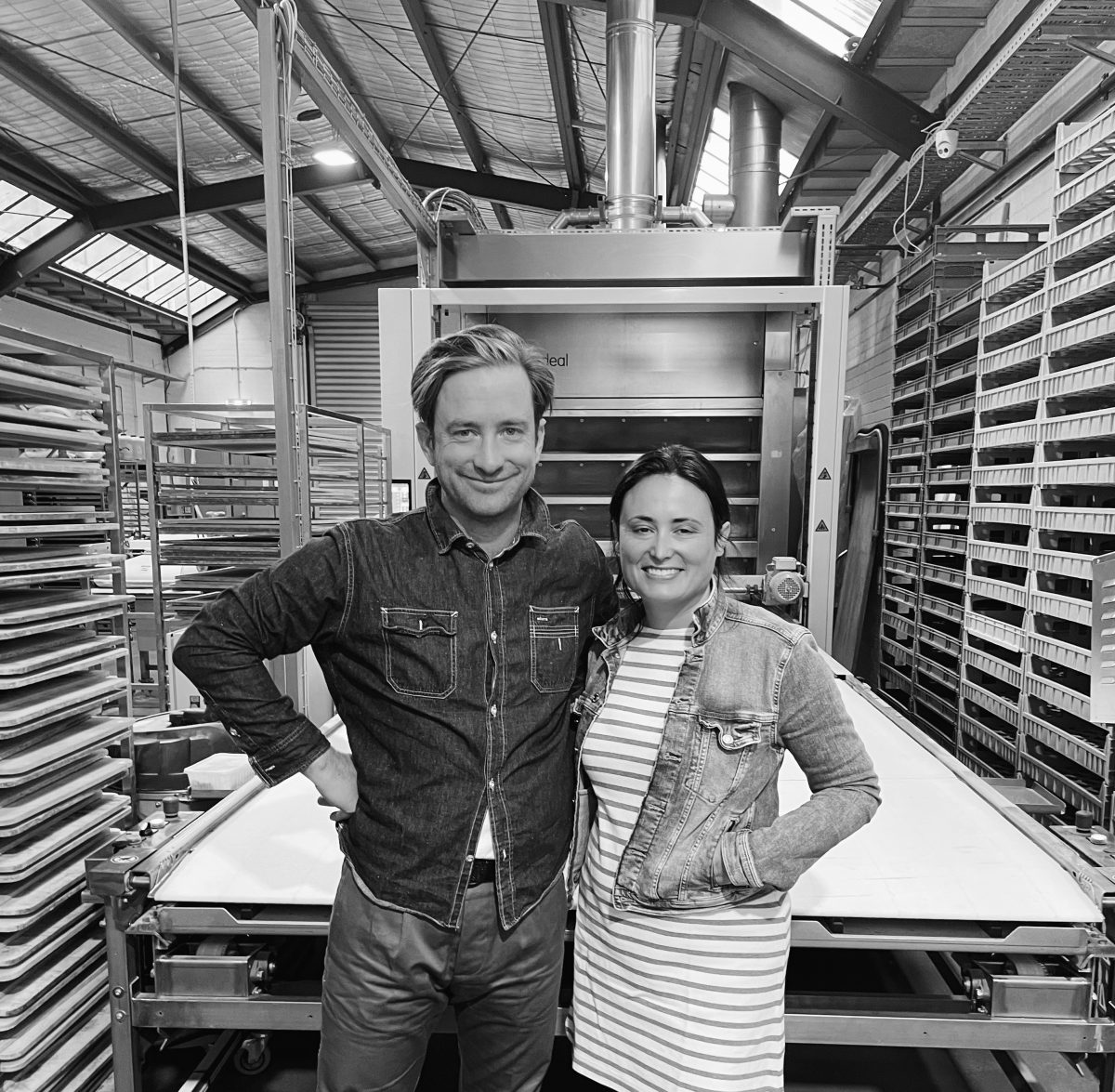 Read about our own­ers Mike & Mia Rus­sell and how they found­ed Bak­er Bleu.
Long fer­men­ta­tion sour­dough cre­ates Dark Crust Magic.
The dark­er crust pro­duces a rich­er flavour and also adds to the chewy tex­ture, a nice con­trast to the moist crumb.