Baker Bleu opens in Hawksburn Village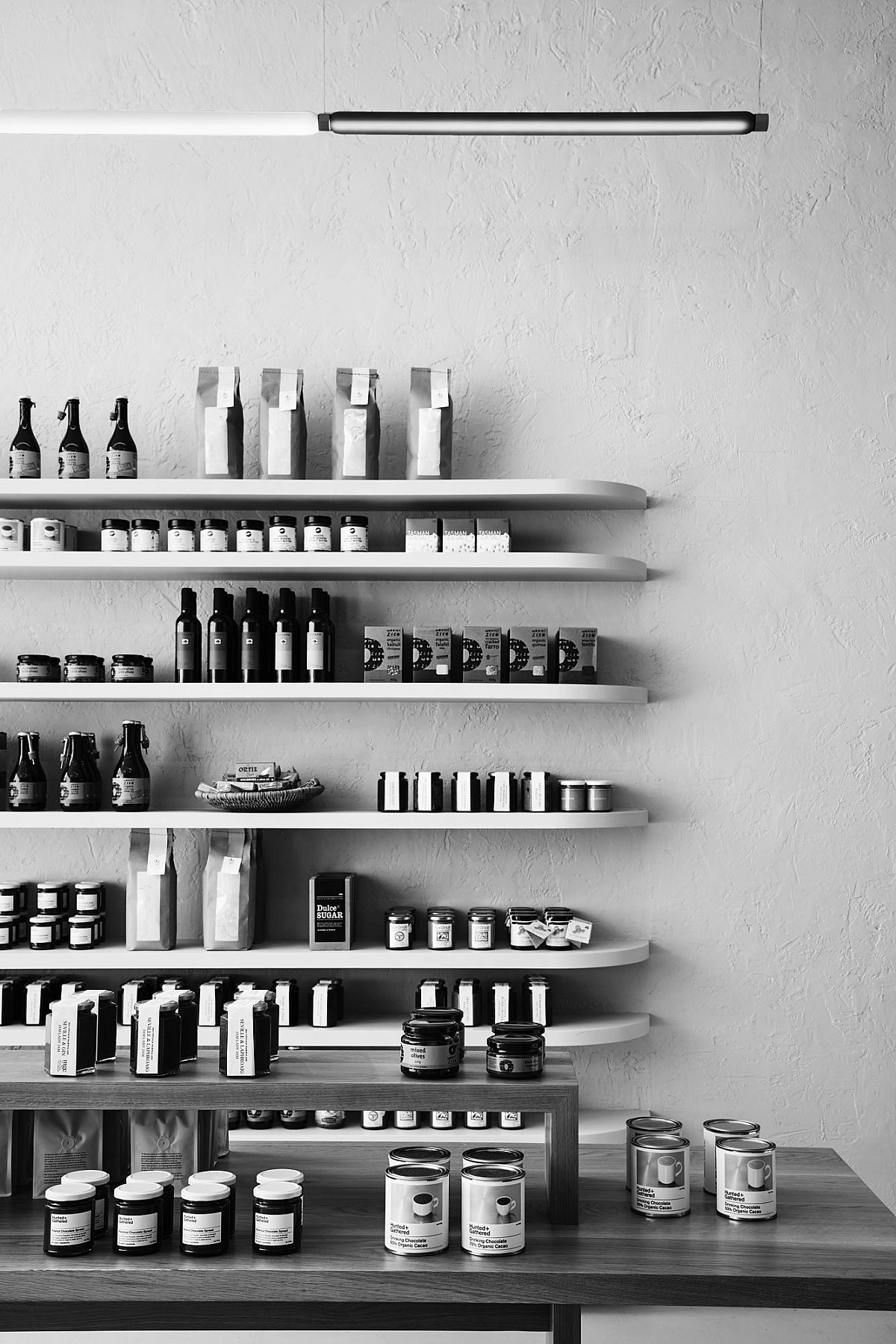 We are very excit­ed to open our sec­ond Bak­er Bleu loca­tion in the bustling Hawks­burn Vil­lage precinct.
Our store fea­tures a wider range of retail and gro­cery items, as well as hold­ing the Bak­er Bleu pas­try stu­dio. The inte­ri­or of the store was designed by IF Archi­tec­ture, with graph­ic design con­sid­er­a­tions by Stu­dio Round.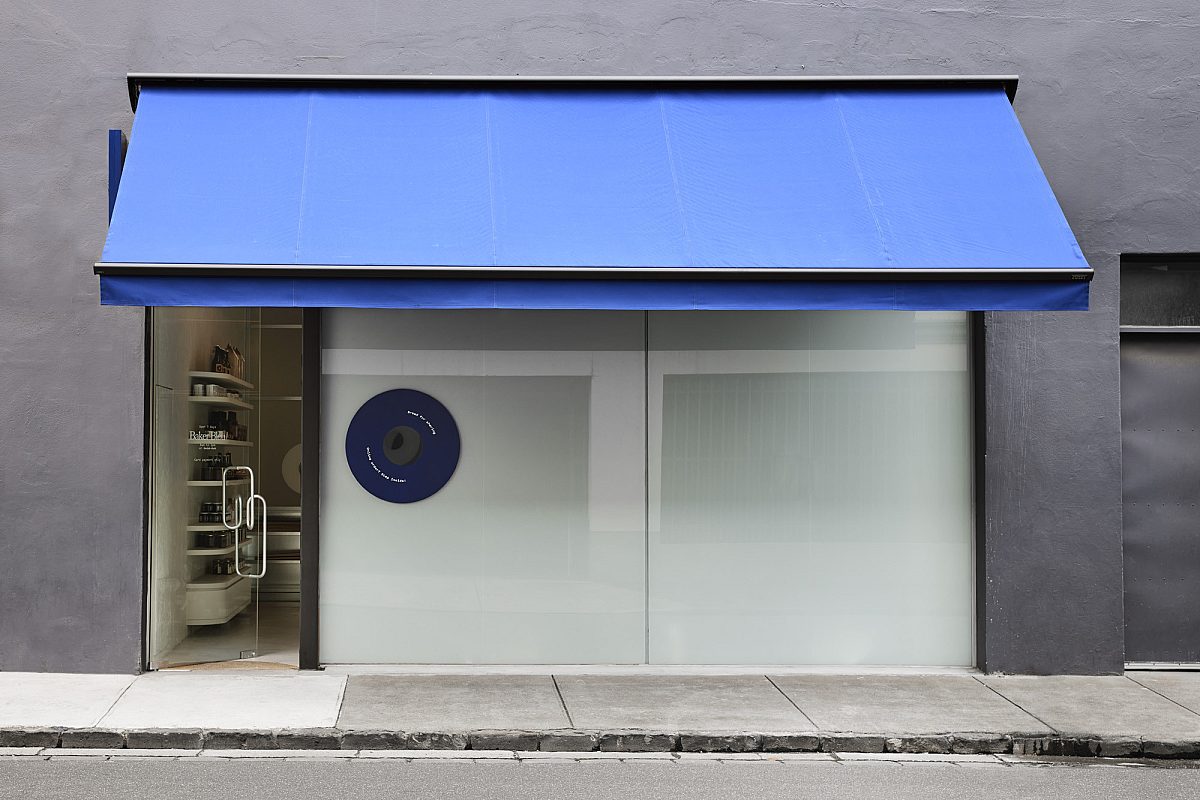 We also serve sea­son­al Mar­ket Lane fil­ter cof­fee and a grow­ing selec­tion of bread, pas­tries and lunch items. We can't wait to see you for a vis­it soon!